Hardscape Design &amp Installation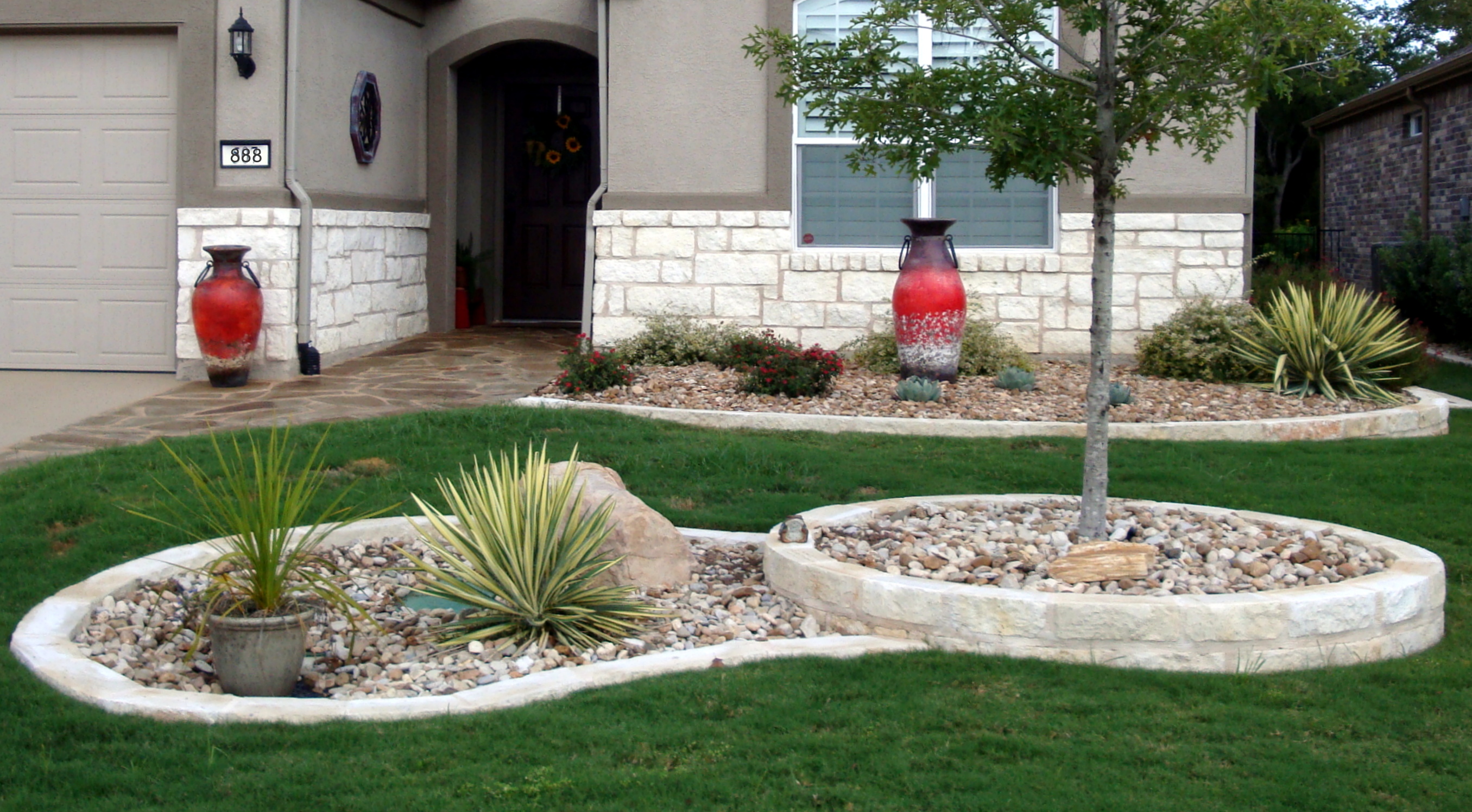 Stone Patios
Retaining Walls
Granite Pathways
Outdoor Fireplaces/Firepits
Rock Planter
Stepping Stones
Outdoor Kitchens
Transforming your home's surroundings into something extraordinary begins with an idea. Having that idea become a reality takes an experienced landscaping company that is able to bring both knowledge and creativity to the table. TCB Landscaping is passionate about creating beautiful hardscapes &amp landscapes that enhance your property's value and are easy to maintain.
Whatever your needs, TCB Landscaping is the one to call. We obtain all the necessary permits required, so all you have to do is tell us your idea. We are dedicated to providing our customers with beautiful, innovative outdoor living spaces in a timely manner.
The success of your outdoor space is dependent upon a balance of inspired design, quality materials and skillful implementation. To ensure that your finished product reflects your vision and lifestyle, TCB Landscaping has developed a design process that streamlines your project, from start to finish.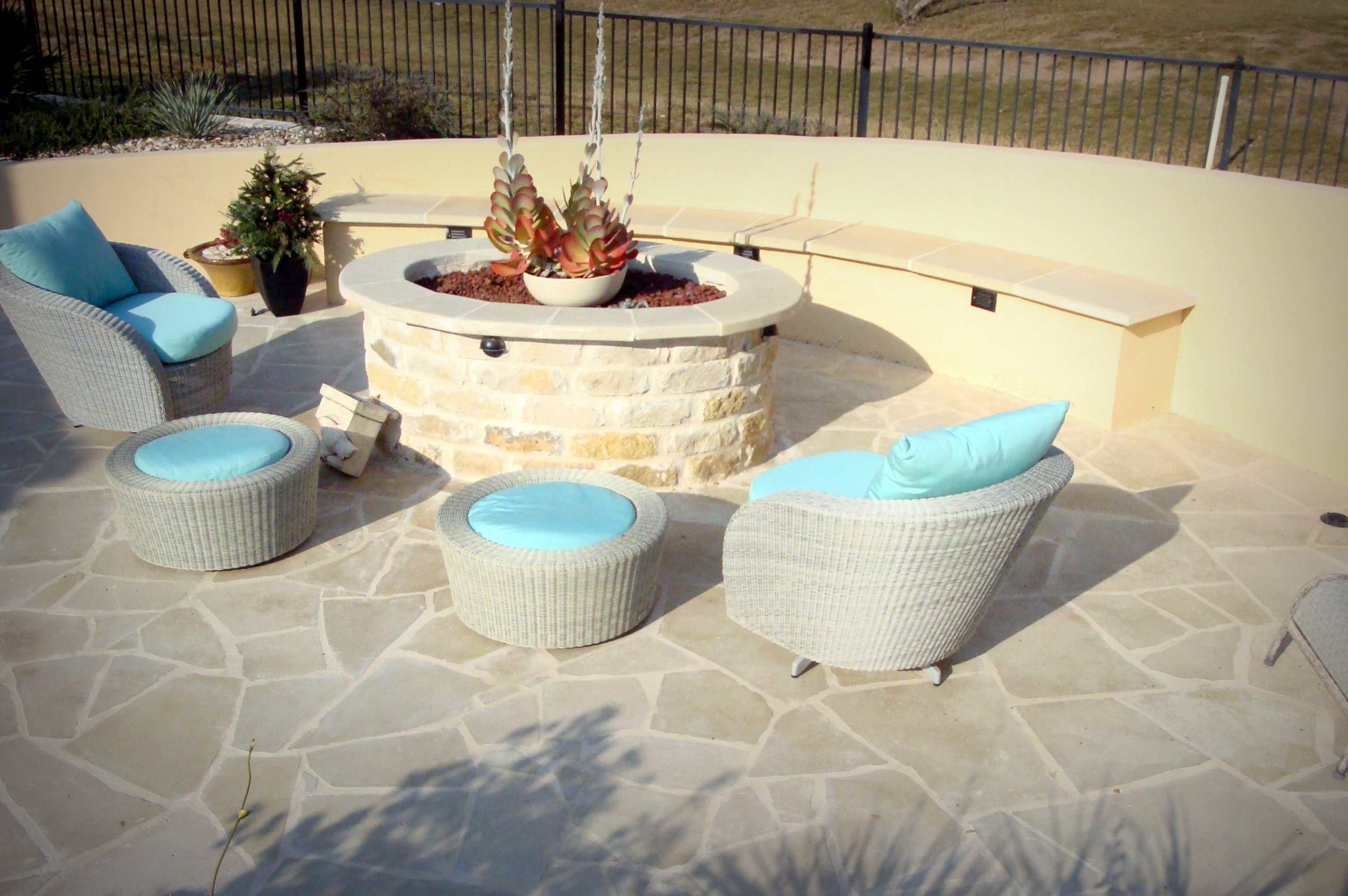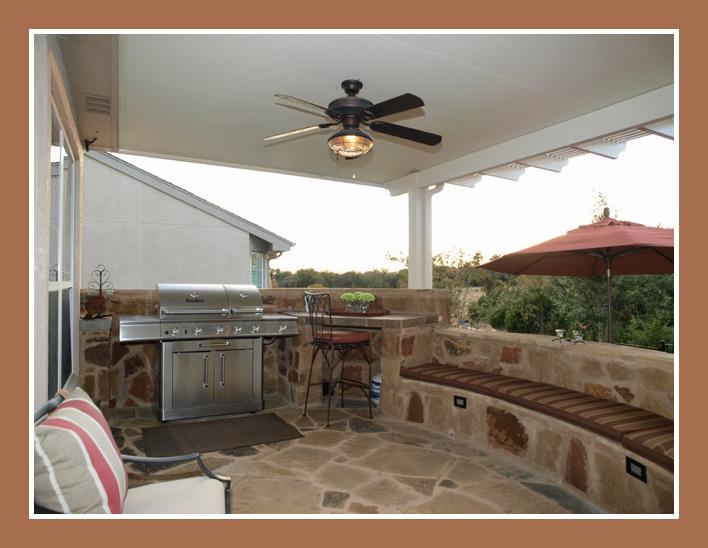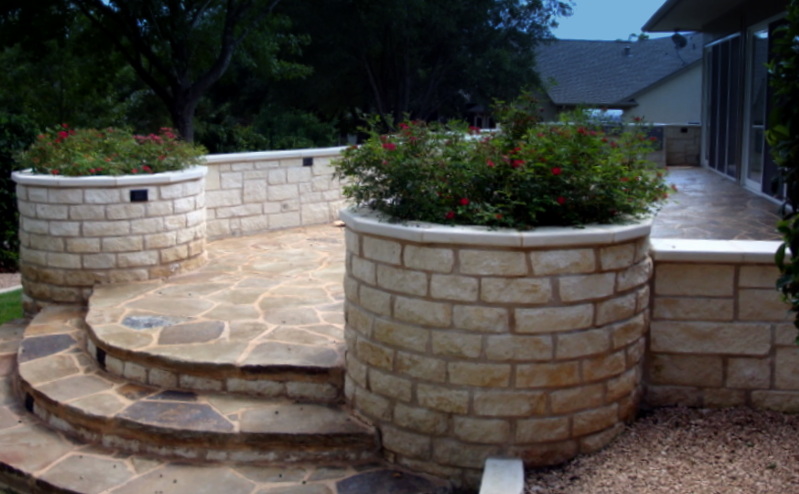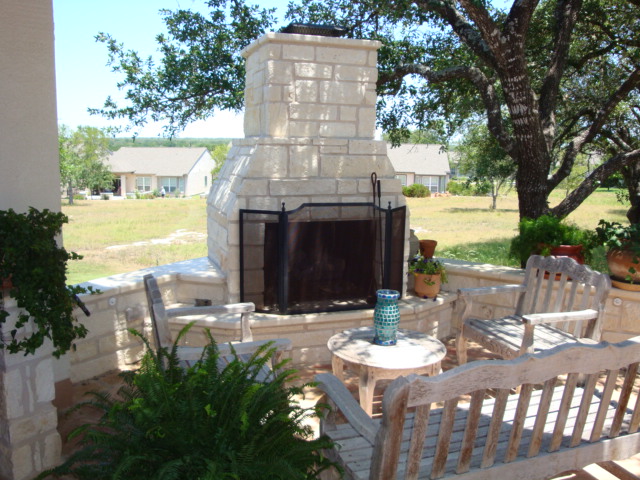 The Design Process
Initial Consultation
Site evaluation
Client interview
Project Design
Rough draft
Fundamental design
Master layout design
Acceptance of Proposal
Design approval
Apply for permits
Build Phase
Site planning/preparation
Construction of master layout
The Walk-Thru
Final inspection
Questions answered